"Sometimes ableism is so embedded in our culture that it's hard to recognize that it's there. Getting people to be aware of it is like asking them to think about the air that we breathe in. It's subtle; it's often unconscious and not meant to be hurtful. Yet it often perpetuates untrue and demeaning images and stereotypes. That can fester and, without conscious awareness, form misperceptions about disabled people.
"For poets, one example of this is the ableist metaphors used so often in poetry to describe disabilities or those of us with disabilities. How often have you read poems that use blindness as a metaphor for spiritual ignorance, unthinking faith, or moral failings? Or deafness used as a metaphor for isolation, aloneness—a failure to emotionally communicate? Think: world of darkness. Deaf ears. Crippling rage ..." —Kathi Wolfe
With this anthology, eleven poets with disabilities prove themselves to be far more than metaphors. Leading off with excerpts from Kathi Wolfe's speech on metaphors, the anthology features the following poets: Viktoria Valenzuela, Gaia Celeste Thomas, Elizabeth Theriot, Zoe Stoller, Jessica Suzanne Stokes, Margaret Ricketts, Naomi Ortiz, Raymond Luczak, Stephen Lightbown, Stephanie Heit, and Genevieve Arlie.
Proceeds from this book will be donated to Zoeglossia, a nonprofit organization created to foster a community of disabled poets. You can learn more here.
We Are Not Your Metaphor: A Disability Poetry Anthology
Zoeglossia Fellows, editor
ISBN: 978-1-941960-14-1
100 pages. 6" x 9"
Paperback: $16.00
Order your copy today!

MEET THE 2019 ZOEGLOSSSIA FELLOWS!
Genevieve Arlie
Genevieve Arlie is a tree hugger & dog lover from California. A former Iowa Arts Fellow in translation, she's now a PhD student in English–creative writing and Presidential Fellow at the University of Georgia. Her recent work appears in the Beyond Resilience folio of Nat. Brut and is forthcoming in Passages North.
Stephanie Heit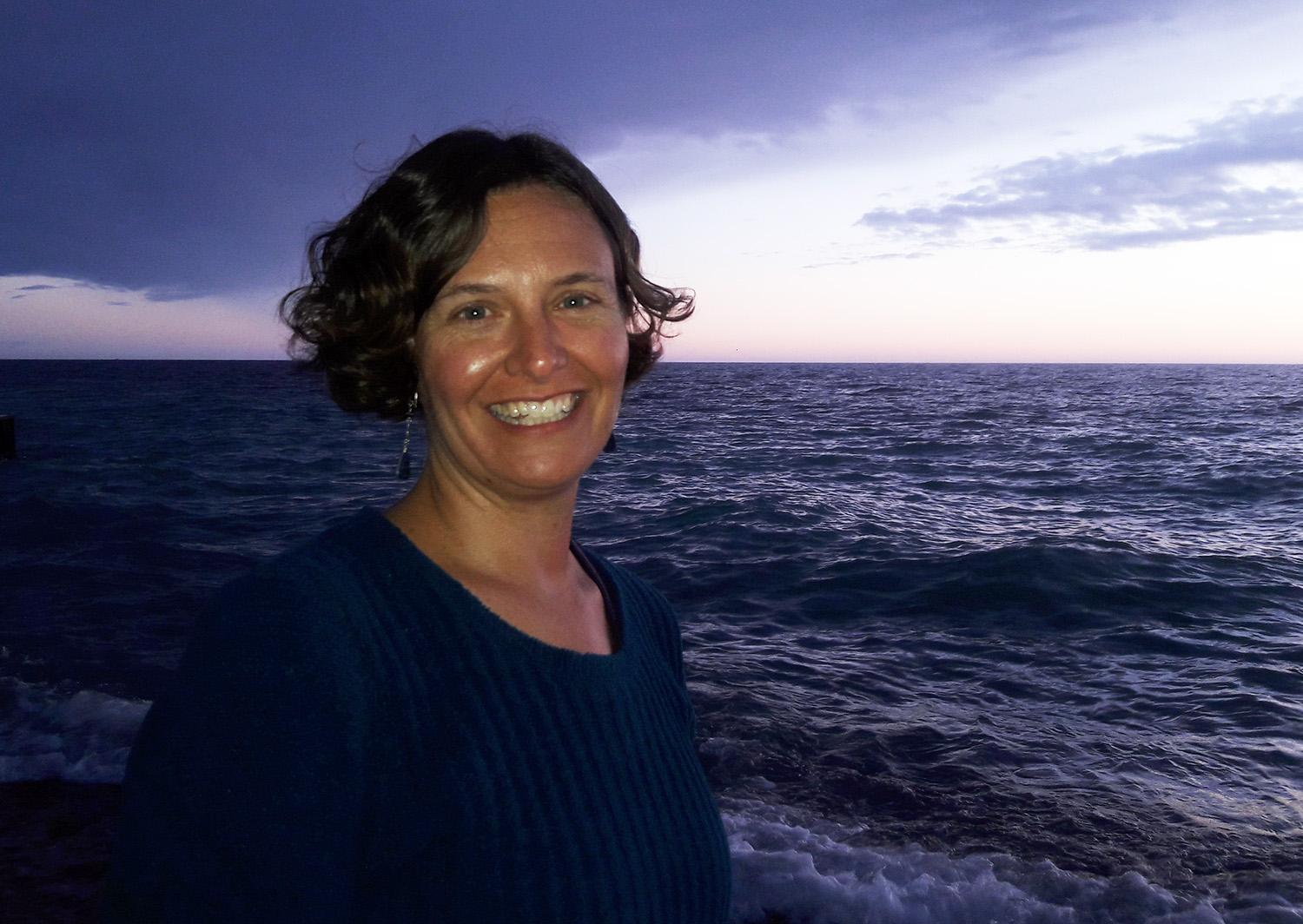 Stephanie Heit is a poet, dancer, and teacher of somatic writing, Contemplative Dance Practice, and Kundalini Yoga. She is bipolar and a member of the Olimpias, an international disability performance collective. Her poetry collection, The Color She Gave Gravity (The Operating System 2017), explores the seams of language, movement and mental health difference.
Stephen Lightbown
Born in Blackburn, Lancashire, Stephen Lightbown is a spoken word artist who's performed at the Everyman Theatre in in Liverpool and the Poetry Café and Rich Mix in London. In March 2019, Stephen's first collection, Only Air, was published by Burning Eye Books.
Raymond Luczak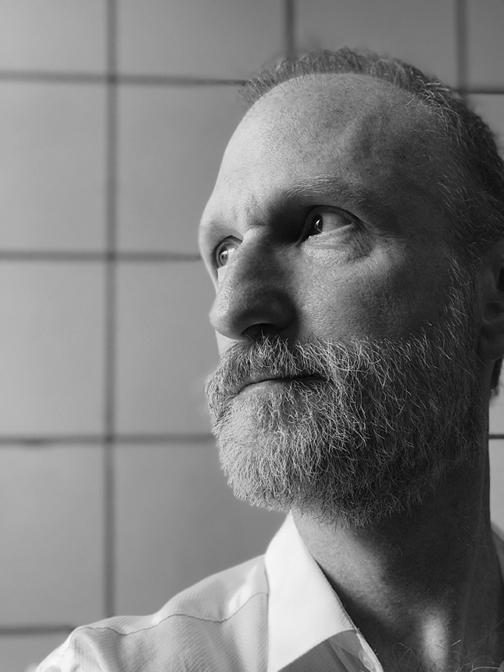 Raymond Luczak is the author and editor of 22 books, including Flannelwood (Red Hen Press) and Lovejets: Queer Male Poets on 200 Years of Walt Whitman (Squares & Rebels).
Naomi Ortiz
Naomi Ortiz is a writer, poet, facilitator and visual artist whose work focuses on self-care for activists, disability justice and living in multiple worlds (intersectionality). Her book, Sustaining Spirit: Self-Care for Social Justice invites readers to balance activism with self-care by guiding readers to sink into metaphor and examine their relationship to self, community and place.
Margaret Rickets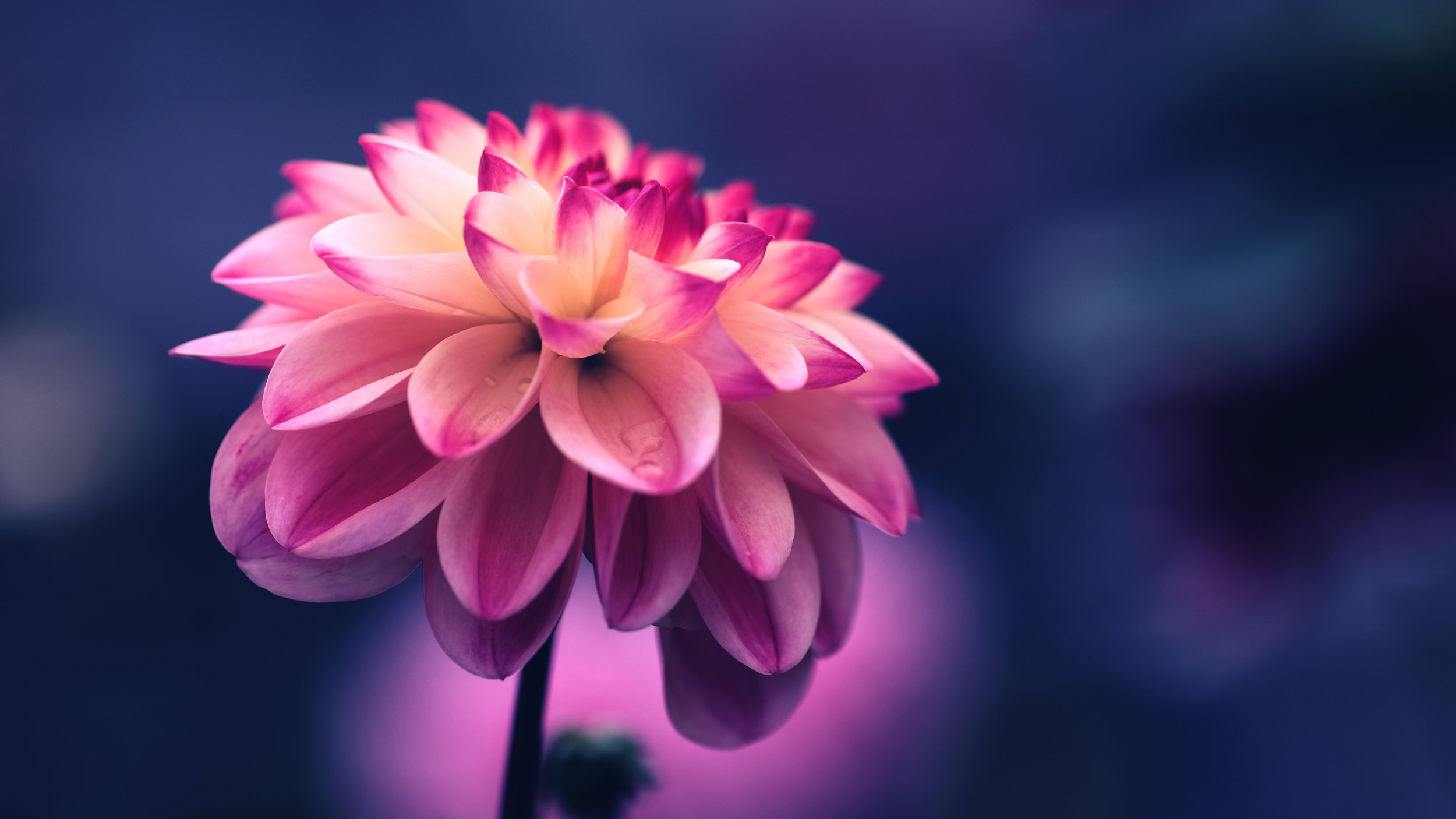 Margaret Ricketts has received grants from the Kentucky Arts Council and the Kentucky Foundation for Women. She has studied poetry with Marie Howe, Nikky Finney, Jacqueline Woodson, Marya Hornbacher and Cornelius Eady, among others. She is a fourteen year volunteer with Kentuckians for the Commonwealth, working on issues of economic, social and environmental justice.

Jessica Suzanne Stokes
Jessica Suzanne Stokes is a disabled poet/performer/scholar currently pursuing her PhD in English at Michigan State University. Jessica is refining the work of her Erasure Cycle. She crafts poems by cutting or covering up medical and literary texts, reshaping them and being reshaped by them. Her academic research focuses on scars, the temporality of performance, and coalitional access.
Zoe Stoller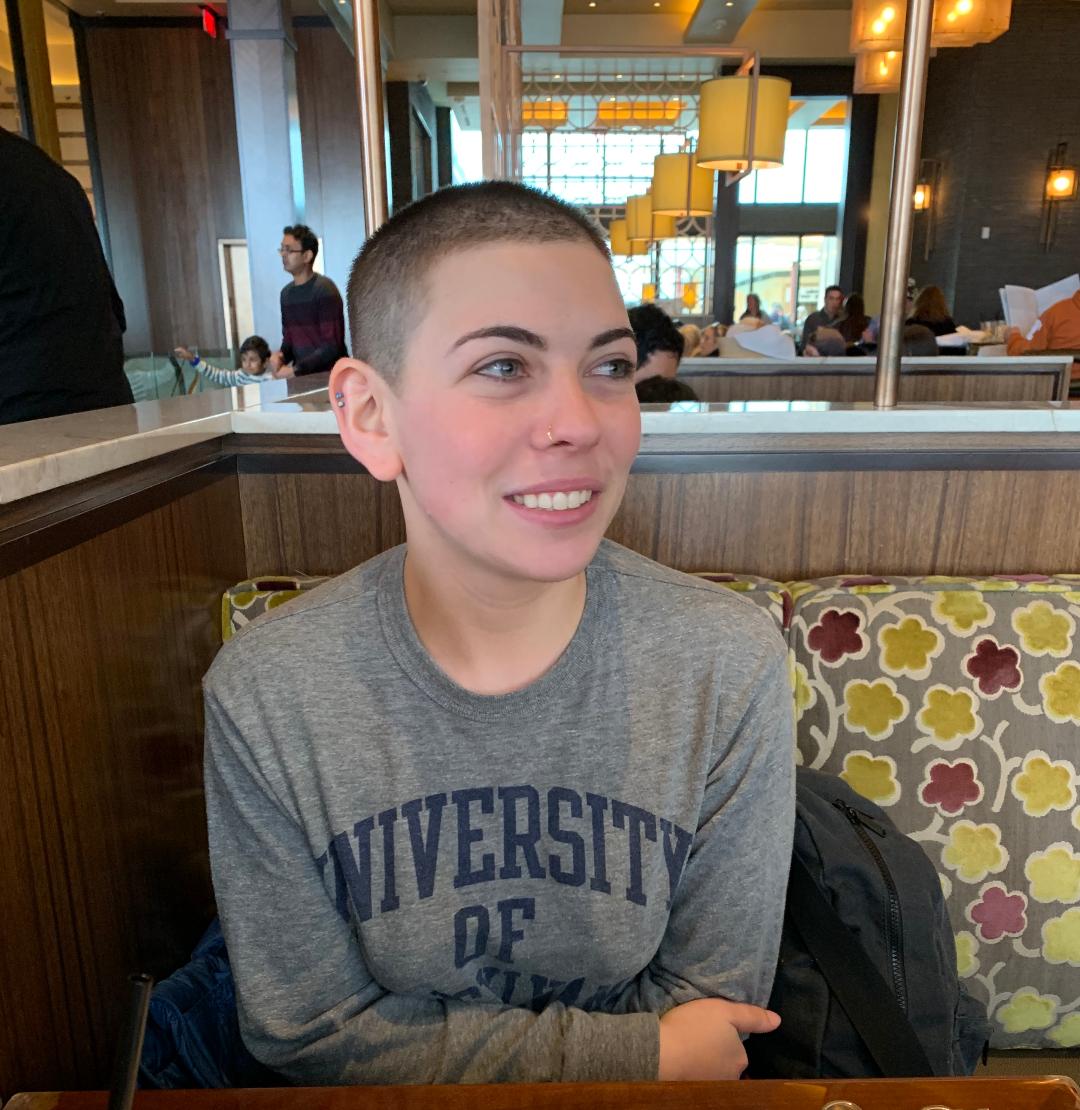 Zoe Stoller is a recent graduate of the University of Pennsylvania, where she studied English and Creative Writing. She currently works at a digital marketing agency in Philadelphia.
Elizabeth Theriot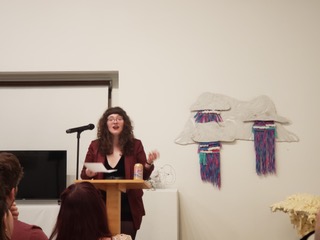 Elizabeth Theriot grew up in LaPlace, Louisiana and lives in Tuscaloosa, Alabama, where she teaches writing, volunteers with The Yellowhammer Fund, and performs as half of an improvisatory sound duo. You can find her work in Barely South, Winter Tangerine, Ghost Proposal, Vagabond City, A VELVET GIANT, Tinderbox, and others.
Gaia Thomas
Gaia Thomas is an MFA candidate at Mills. She writes strange things and researches in her spare time. Her chapbook Aloft Alight is available through Antiquated Future. Her work appears on Dispatches from the Poetry Wars and in the collection Godiva Speaks.

Viktoria Valenzuela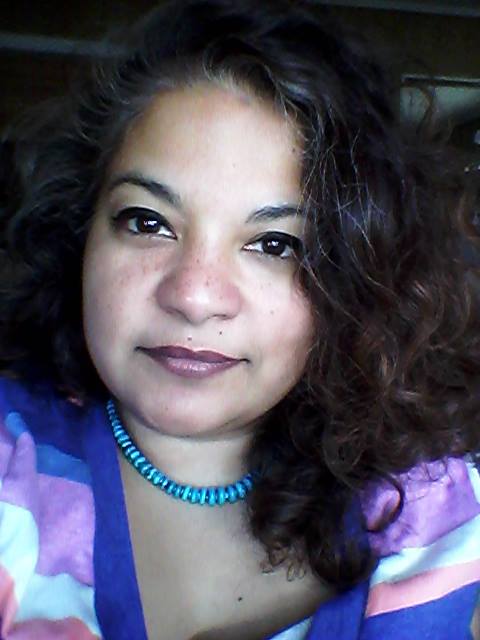 Viktoria Valenzuela is a creative nonfiction poet human rights activist and a creative writing and social justice graduate student at Our Lady of the Lake University. Valenzuela's work appears in such publications as The Poetry at Round Top Anthology, St. Sucia Zine, Mutha Magazine, AMP (Hofstra University), The MALCS Journal, and A Prince Tribute Anthology: I Only Wanted One Time to See You Laughing. Valenzuela is an educator, a Macondista and the organizer of 100 Thousand Poets for Change San Antonio, Texas.